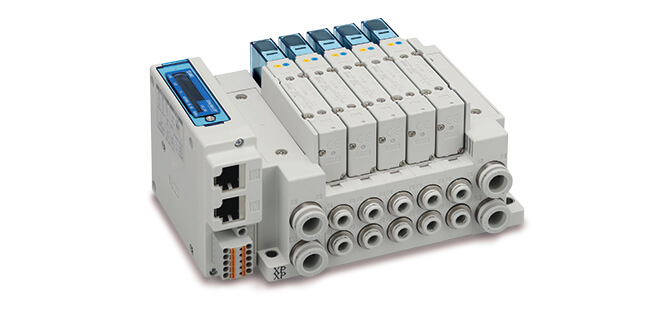 Industrial Communication Solutions
Featured Product
Industrial Communication Solutions
The IIoT or Industry 4.0 is part of a larger concept known as the Internet of Things (IoT). The IoT is a network of intelligent computers, devices, and objects that collect and share huge amounts of data. The collected data is sent to a central Cloud-based service where it is aggregated with other data and then shared with end users in a helpful way.
Product Innovations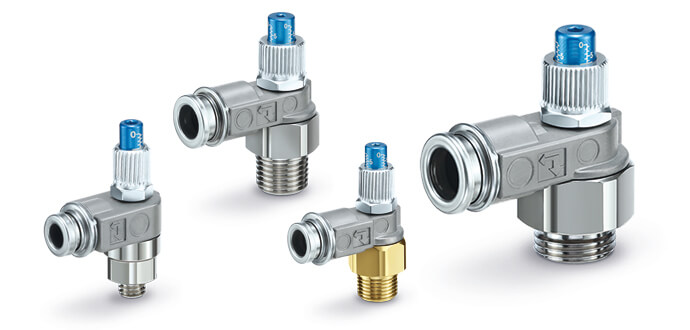 Outdoor Rated Products
The ASB series speed controllers feature an all metal exterior for improved environmental resistance. This enables their use in welding applications as well as where UV exposure is a concern.
Featured Video
Know Your Flow
Liquid flow devices include instantaneous flow sensors, mechanical flow switches giving an ouput signal at a set point, and a flow controller for supply stability. Sensors within the collection are optimized for a variety of conditions, including compatibility with water, coolant, or chemicals.